Mark your calendars, we'll hold our annual Chili Cook-Off on Saturday
November 20th starting at 6pm at Zion Church located at 2301 Indian
Mound Ave in Norwood.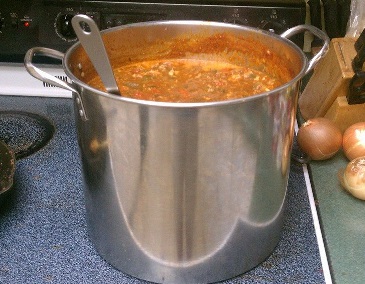 During this event, we challenge our members to bring their best crock
pot of chili and see how it stands up to other entries. The best
part? You get to try them all and vote!
We'll also be collecting new / unwrapped toys for boys and girls for
our annual toy drive / donation to Toys for Tots. As you start your
holiday shopping, consider thinking of the less fortunate children in
our community whose holiday would be brightened by your donation.
More details will be released soon!