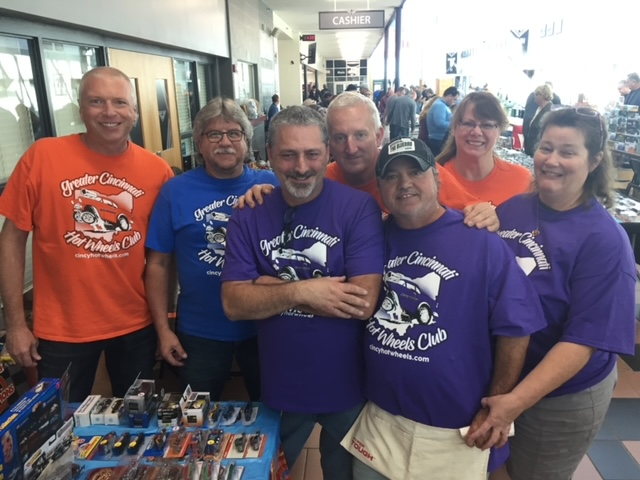 We're thrilled to announce our Spring 2023 show!
Join us for GCHWC's Spring 2023 Diecast show to be held on Saturday March 18th, 2022 at Lakota.East High School.
Date: Saturday March 18, 2023. Doors open 9:00am – 2:00pm
Location: Lakota East High School / Facility Layout
Address: 6840 Lakota Ln, Liberty Township, OH 45044
Admission: $5 regular entry / youth under 10 years old FREE. The first 100 guests in the door will receive a SPECIAL collectors gift from the club!
Vendor setup (not open to public): Saturday morning (day of show) 7:00-9:00am
Parking: Free, free, free and plenty of it!
VENDOR TABLES: We will have both 6 foot tables ($20 – limited amount) and 8 foot tables ($25) available. Table sales end and payments are due by March 4, 2023.
Need more info about vendor table sales? Email our table coordinator Steve
SHOW FEATURES
Vendors: Diecast vendors offer new / used cars and memorabilia of all brands. We plan to have approximately 140 tables available!
GCHWC's Special Guest: To be announced soon!
Raffles – Win a case of unopened Hot Wheels, buy chances to win a CARDED VINTAGE REDLINE and more!
Door prizes, Split the Pot (50/50 drawing)
Concessions and more!